If you search for St. Patrick's Day recipes, you will find tons of fake green cookies and cakes that get their green color from food coloring dyes.
While I'm not anti-dye, I do believe in cooking naturally when possible. There are so many options from nature which will make your food a bright green color, while also packing the food with flavor and nutrition.
I've collected 10 easy recipes that cover everything from soup to vegetables to snacks. More than just St. Patrick's Day recipes, give these green foods a try and then serve them all year long.
The first 3 recipes are mine, followed by 7 wonderful recipes I discovered on Pinterest.
Curry Split Pea Soup
Garlic Lemon Brussels Sprouts

White Bean Dip with Pita Chips
Salted Parmesan Edamame – The Londoner
Crispy Green Bean Chips – Whole New Mom

Candied Grapes – Rachel Schultz

Basil Butter Garlic Bread – Tasty Kitchen

Chickpea Avocado and Kale Salad – I Talk to Food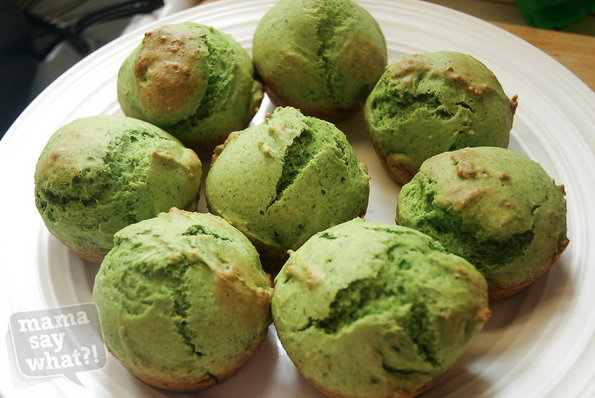 Spinach Muffins – Mama Say What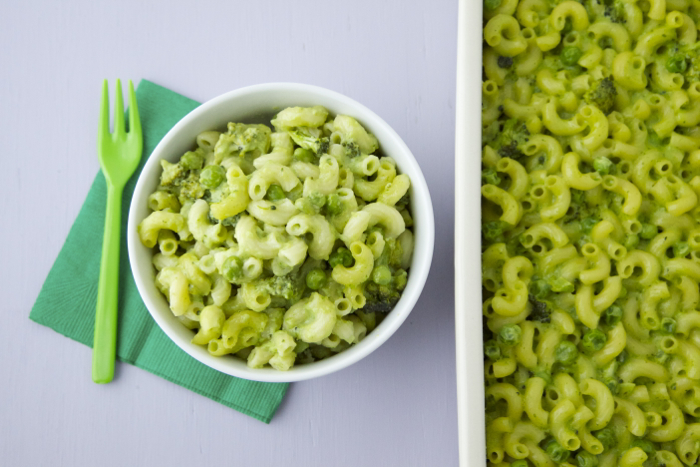 Green Mac and Cheese – Weelicious